BAR-RESTAURANT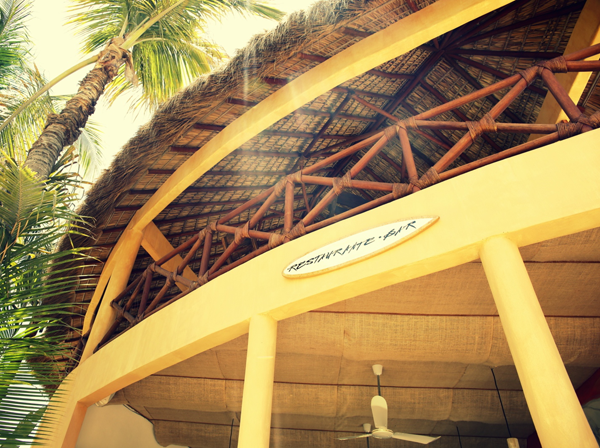 RESTAURANT
Tuesday to Sunday from 8:00 am to 2:30 pm
Our restaurant, a little beach Bistro, provides fresh and local products, a healthy and tasteful option. We offer nutritious breakfasts and natural fresh juices by mornings, the afternoons you can chose from simple appetizers such as salads, carpaccios, our specialty the 'One Love tacos', our delicious pastas and pizzas, or something more elaborate from our main dishes. Without a doubt, whatever your choice you will be more than satisfied by the quality and taste of our cuisine. One of the best food offers in Puerto Escondido, you won't want to leave.

BAR

Tuesday to Sunday from 8:00 am to 10:30 pm

We also offer a bar service, freshen up with a tropical exotic drink or with an ice cold beer listening to 60's rock and roll hits and enjoying surf videos. We offer live sport events and games as well.